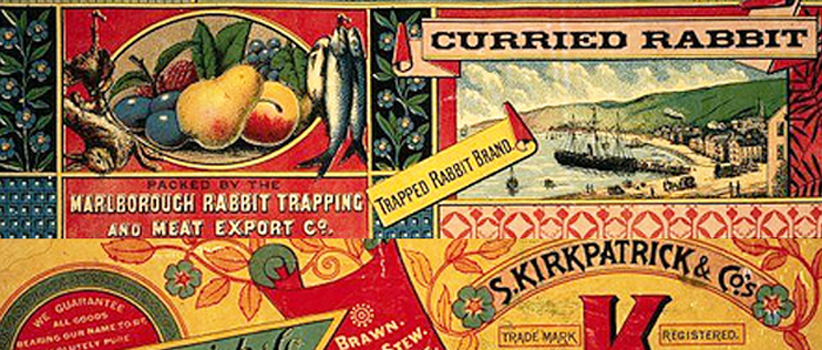 Trademarks
Trademarks (also "trade marks") are trade names, logos and other types of representations which are used by traders to distinguish their goods and services from those of other traders.  Trade marks should be registered at the Trade Marks Office.
List of Services
Registration of trade marks in South Africa and around the world. We have reliable, cost-effective and qualified agents in the major jurisdictions.The requirements for filing a trade mark application in South Africa are a Power of Attorney (which we supply to you) and an electronic representation of the mark together with any associated figurative device, i.e.the logo if there is one. Normally it is sufficient to file the word mark and the device together as a single mark, but if you want more options and if expense is not a limiting factor we would recommend filing separate applications for the word mark and for the device. Convention Priority can be claimed up to six months from the filing date of the priority document.
Registrability searches.
Trade mark infringement opinions.
Enforcement of trade marks globally.
Litigation involving trade marks.
Anti-piracy and anti-counterfeiting strategies, including planning and coordination of raids. Customs search-and-seizure procedures.
Trade Mark surveillance & "in-use" studies.
Payment of renewal fees in respect of trade marks.